Description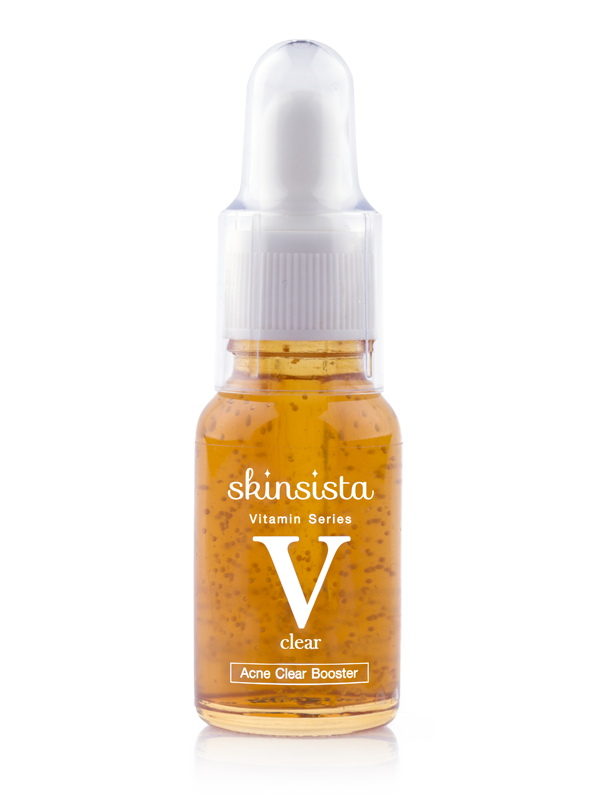 Acne Solution & Oil Control Within 28-Day Result
Clear every acne problem with Acne Clear Booster
Lightweight booster. Prepares the skin for deep nourishment, boosting essence skin absorption with enriched vitamin B3 and extract from Chile Mint Leaf. Total care of acne, redness, inflammation and stops P. acne (bacteria causing acne) which is the cause of acne. Absorbs oil and alleviates irritating skin. See result in 28 days.
Acne Solution & Oil Control Ingredients
Dipotassium Glycyrrhizinate– Reduces and prevents irritation for sensitive skin.
Silver Solution – Wipes away bacteria DNA and respiration of bacteria which is the cause of acne.
Salicylic acid and Acacia polysaccharides– Exfoliate outer skin cells gently, cleansing pores.
Onopordum Acanthium Flower/Leaf/Stem Extract – Hydrates and Boosts dry, damaged skin and acne scars.
Peumus Boldus Leaf Extract– Takes care of acne problems, reducing all acne types. Shields the skin from the return of acne.
10-hydroxydecanoic acid (and) sebacic acid (and) 1,10-decanediol– Control overworking oil sebum.
Sodium shale oil sulfonate– Reduces irritation and inflammation. Add moisturize, strengthening the skin.
Bacillus/soybean/folic acid ferment extract, Sodium hyaluronate – Nourish skin damaged by UVB ray to be strong, hydrated, and young.
Vitamin B3 (Niacinamide 4%) , Chile Mint Leaf Extract (Peumus Boldus Leaf Extract 4%) and Salicylic Acid 1%
Clinical Test –Niacinamide 4% / Peumus Boldus Leaf Extract 4%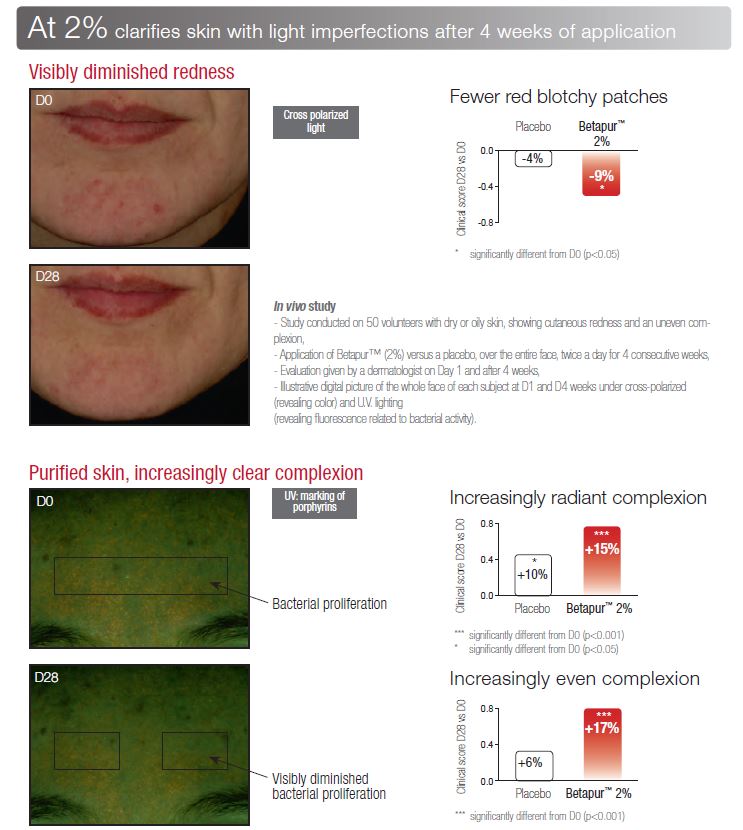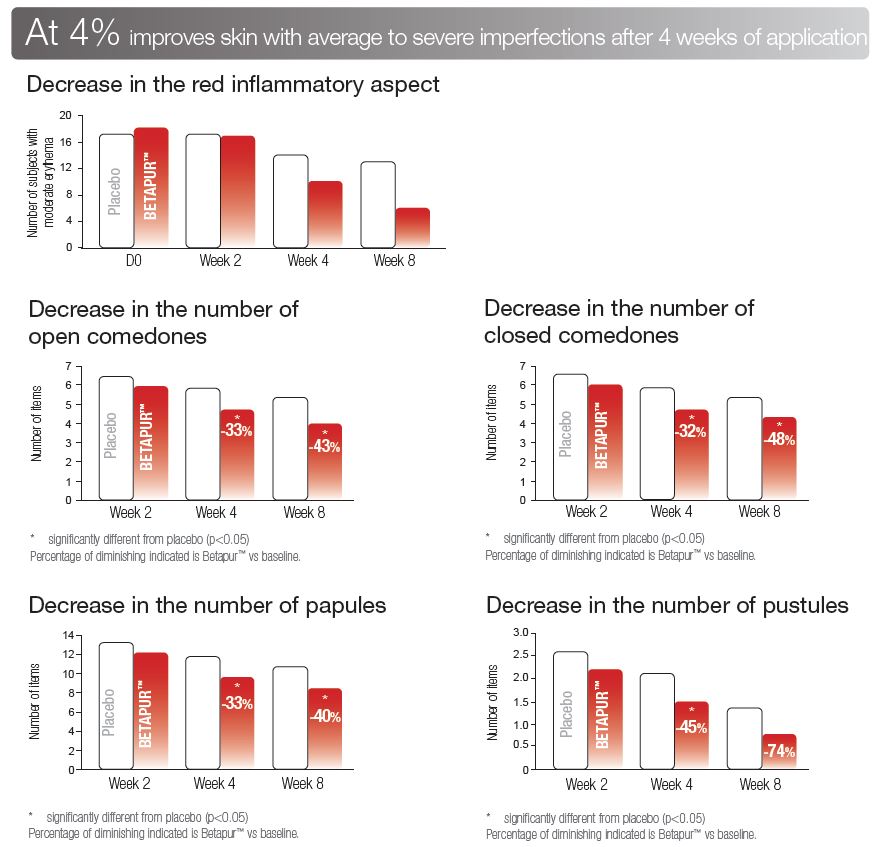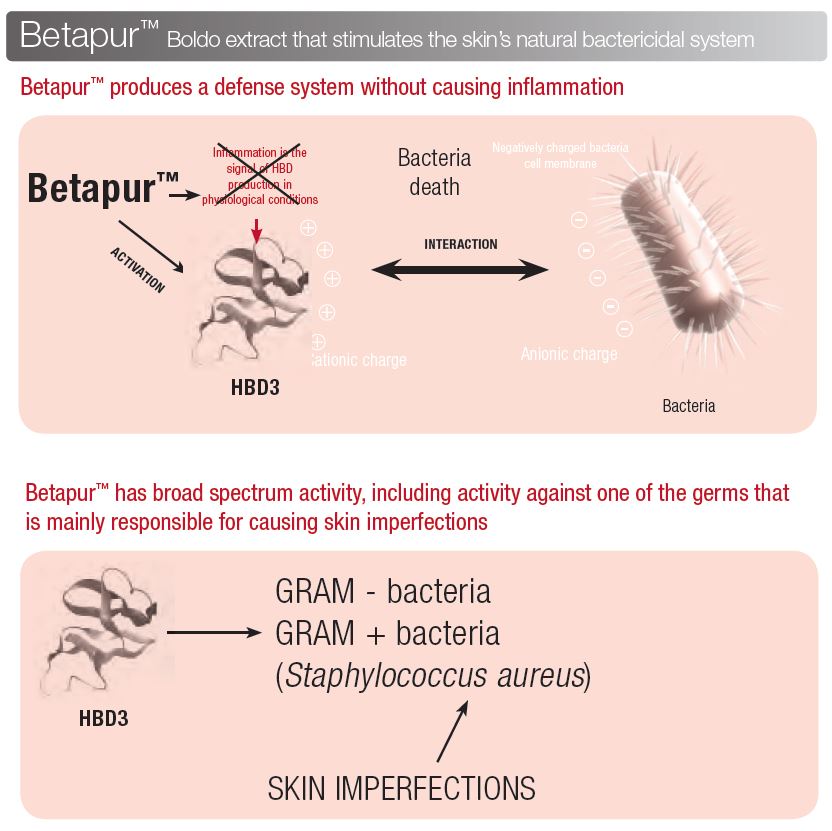 Reference