Description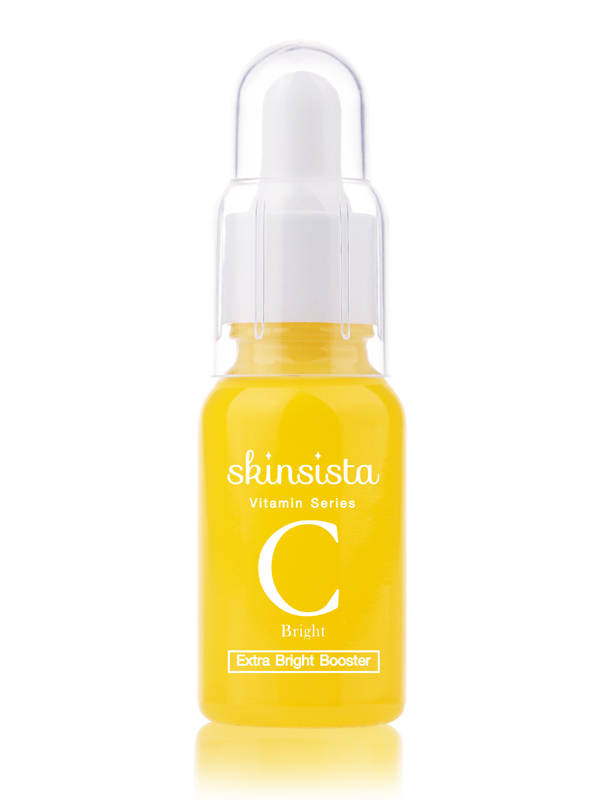 Skin Renewal Booster - Smooth & Glowing
Anti-acne scars and bright skin with Vit C Extra Bright Booster
Lightweight booster. Prepares the skin for deep nourishment, boosting essence skin absorption. With Time-released encapsulated Vitamin C Nano-capsule technology, allowing skin to absorb concentrated vitamin with a long working effect. Better result than ever. Boosts skin renewal for bright and smooth skin. With Hyaluronic acid and Vitamin E, boosting collagen level up to 90%. Give balance to the skin – bright, glowing and healthy skin against UV ray and pollution within 9 days.
Anti-Acne scars, Bright & Smooth Skin Ingredients
Vitamin C serum in Nano-capsule– Brings Vitamin C essence to deep skin, boosting collagen production and minimizing production of melanin.
Water Cress– Detoxes and boosts the skin from everyday pollution and PM2.5 for stronger and healthier skin.
Hoya flower – Balances the skin condition, making the skin bright and refreshing.
Sugar Marine – Brings brightness and protects the skin from dark spots by preventing melanin from surging to upper skin. Clearly diminishing dark spots.
Red Algae Extract– Adds softness and moisture to the skin.
Hyaluronic acid– Boosts the collagen production. Hydrates the skin.
Seven Herbs– Reduce skin irritation and redness.
Vitamin E– Protects the skin from oxidants.
"Time-released encapsulated Vitamin C" Vitamin C Nano-capsule technology (Activespheres Vit C PMg 2.5%) and EPS White 1%
Clinical Test – Activespheres Vit C PMg 2.5% / EPS White 1%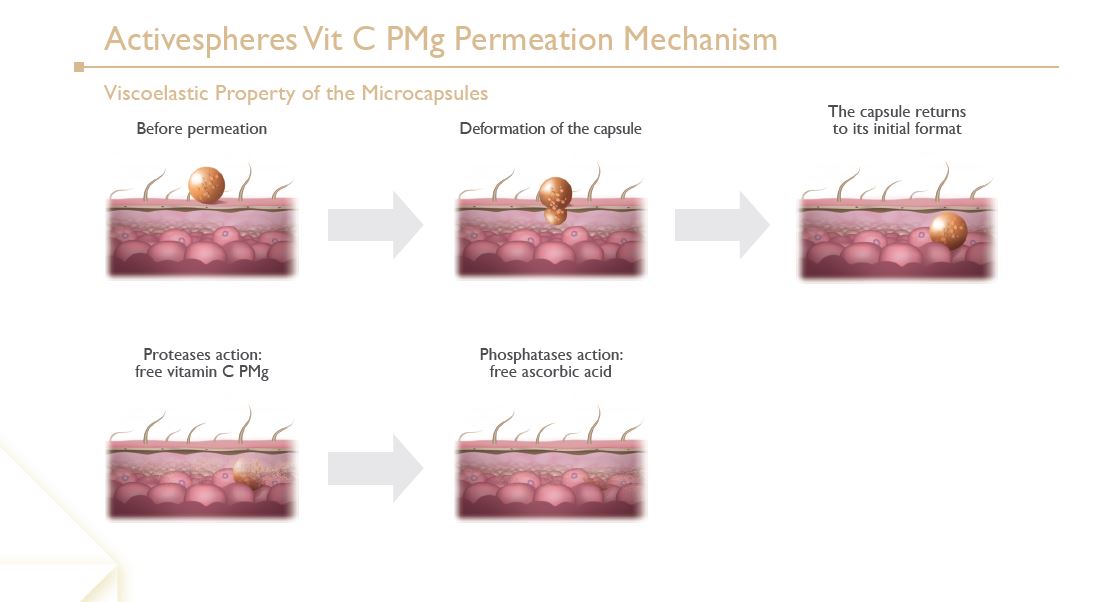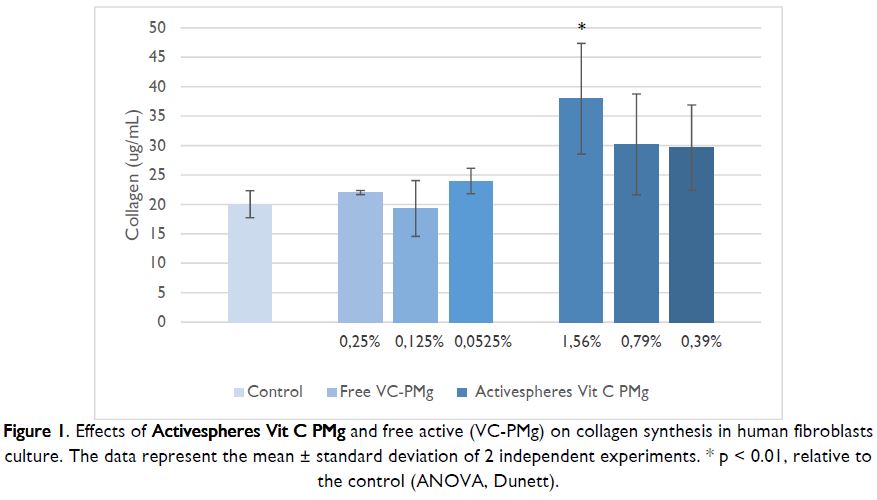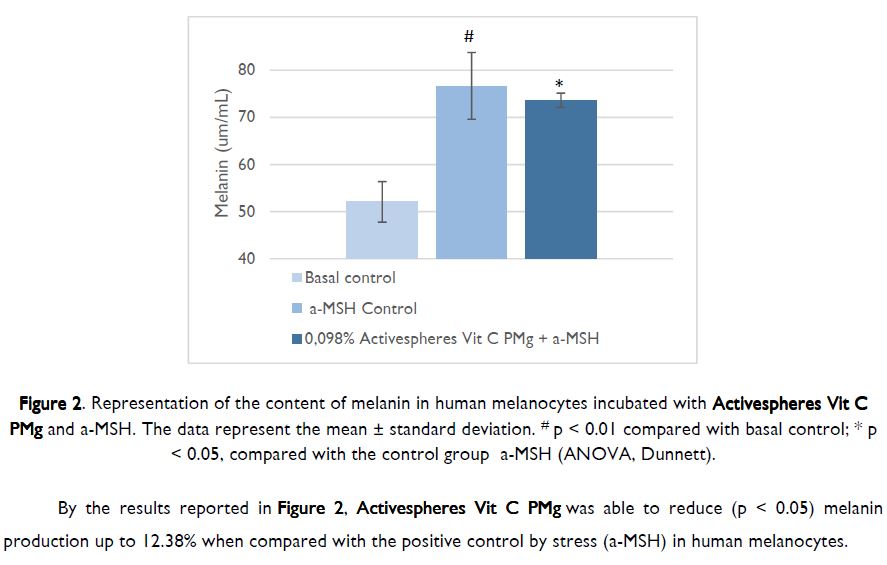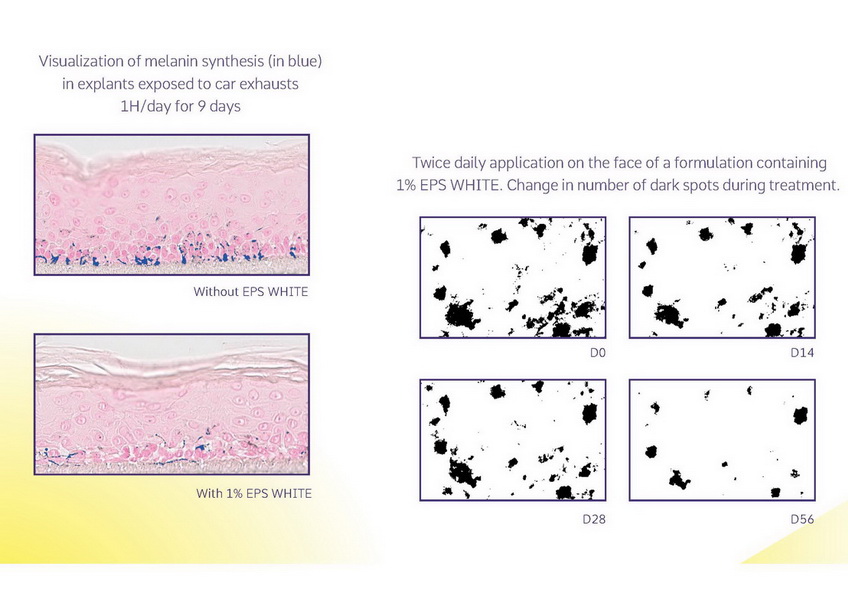 Reference