Description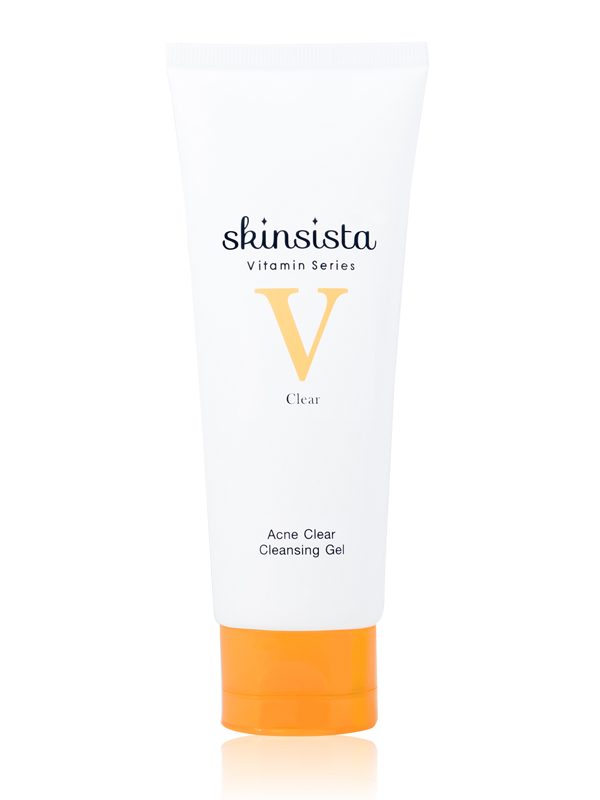 Clear Cleansing Gel - All Acne Formula
Clear your face from acne with Acne Clear Cleansing Gel
Mild facial cleansing gel for sensitive and acne skin types with 100% natural solution (removing acne formula). Gentle for sensitive skin and acne skin. With o-Cymen-5ol (Biosol) Essence, alleviating inflamed acne and whitehead. Non-Comedogenic fights off P.acnes bacteria, the cause of acne. Deep cleansing and wash off excess oil. Balances the skin with pH5.5, not drying out skin and prepping skin for next step.
Anti-Acne Deep Cleansing Ingredients
Tea tree oil & Biosol (o-Cymen-5ol) – Essence from Tree Tea Oil and Mint Leaves, known for its traditional medicine over decades. Their properties are antioxidants and fight off bacteria.
100% Natural Surfactant & Anti-irritation effects – Natural cleansing solution, cleaning the whole skin without damaging natural oil in the skin. The skin will be healthy, moisturized. Contains no irritating ingredients.
Deep Clear Technology – Advanced skin and pore cleansing technology, removing make-ups and dirt from the skin. Prevents blackhead and whitehead.
ผสาน Tea tree oil & Biosol (o-Cymen-5ol)   และ สารสกัดธรรมชาติ  100%